Wilderness Hunting
& Pursuits
Wilderness Hunting
& Pursuits
To Book Your Adventure Today,
Call: 1 (709) 293 0536
Book Your Adventure Today!

Call: 1 (709) 293 0536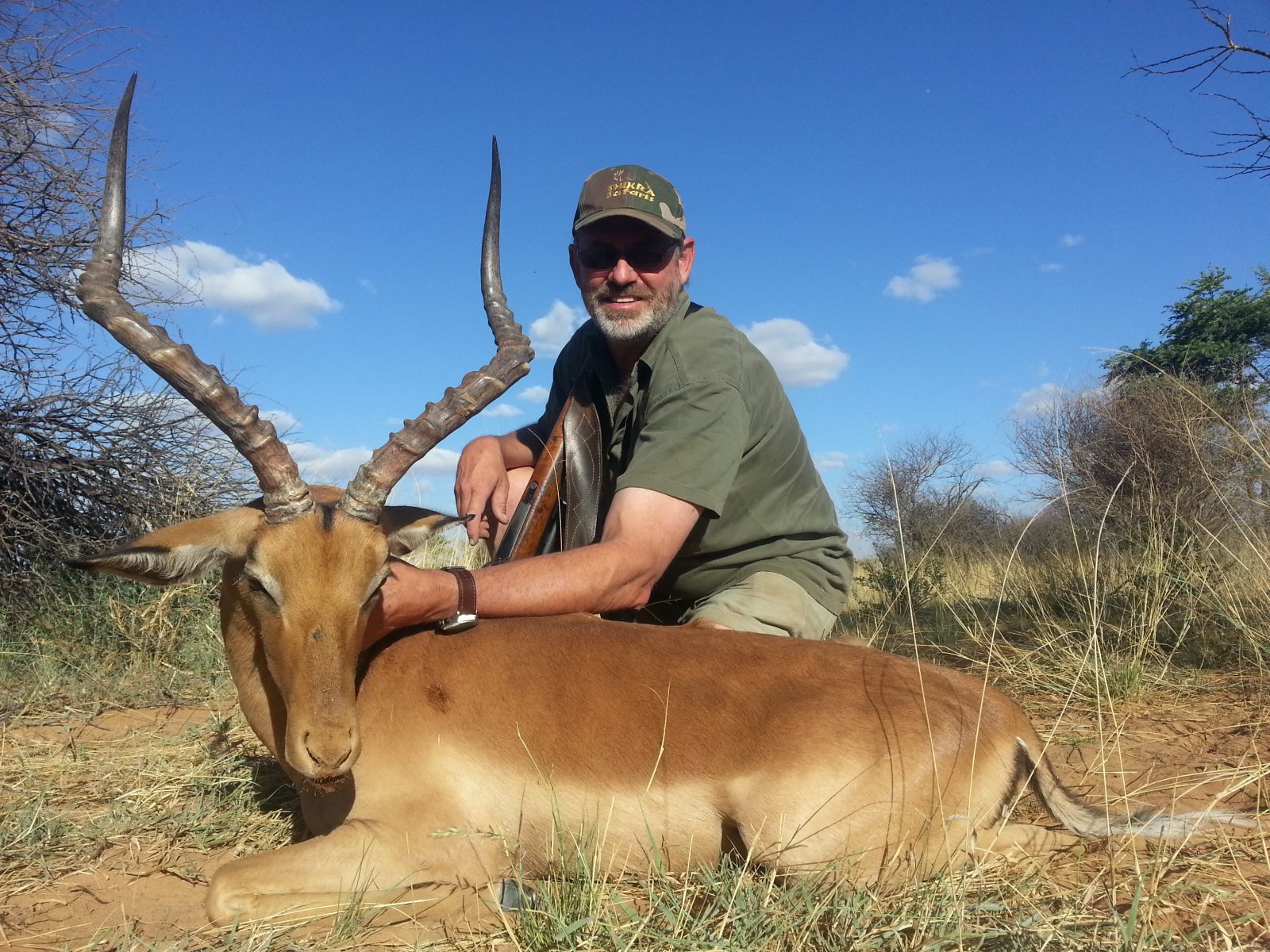 Wilderness Hunting
& Pursuits
Wilderness Hunting
& Pursuits
To Book Your Adventure Today,
Call: 1 (709) 293 0536
Book Your Adventure Today!

Call: 1 (709) 293 0536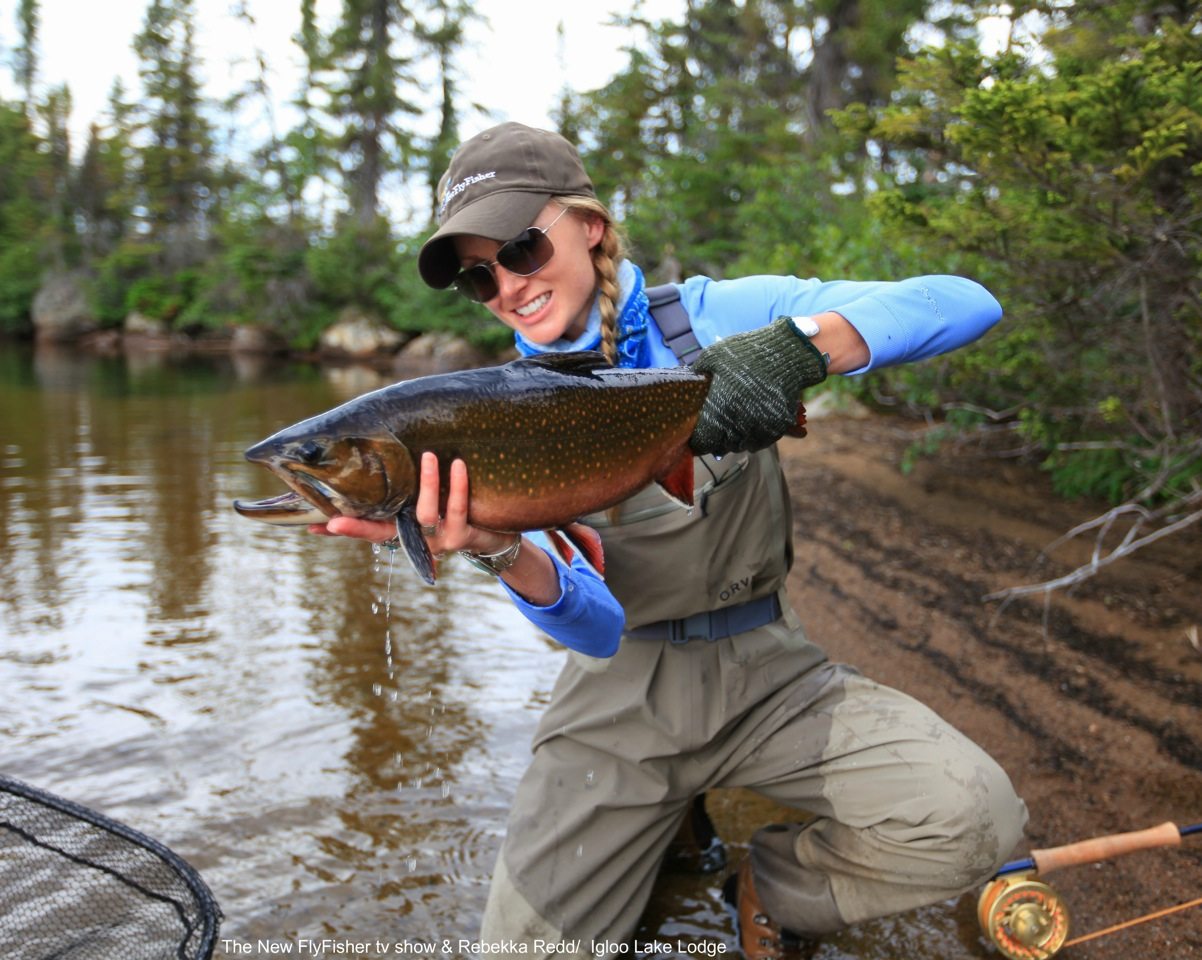 Wilderness Hunting
& Pursuits
Wilderness Hunting
& Pursuits
To Book Your Adventure Today,
Call: 1 (709) 293 0536
Book Your Adventure Today!

Call: 1 (709) 293 0536
Wilderness Hunting & Pursuits specializing in domestic and international hunting adventures. 
To book your adventure, call us today!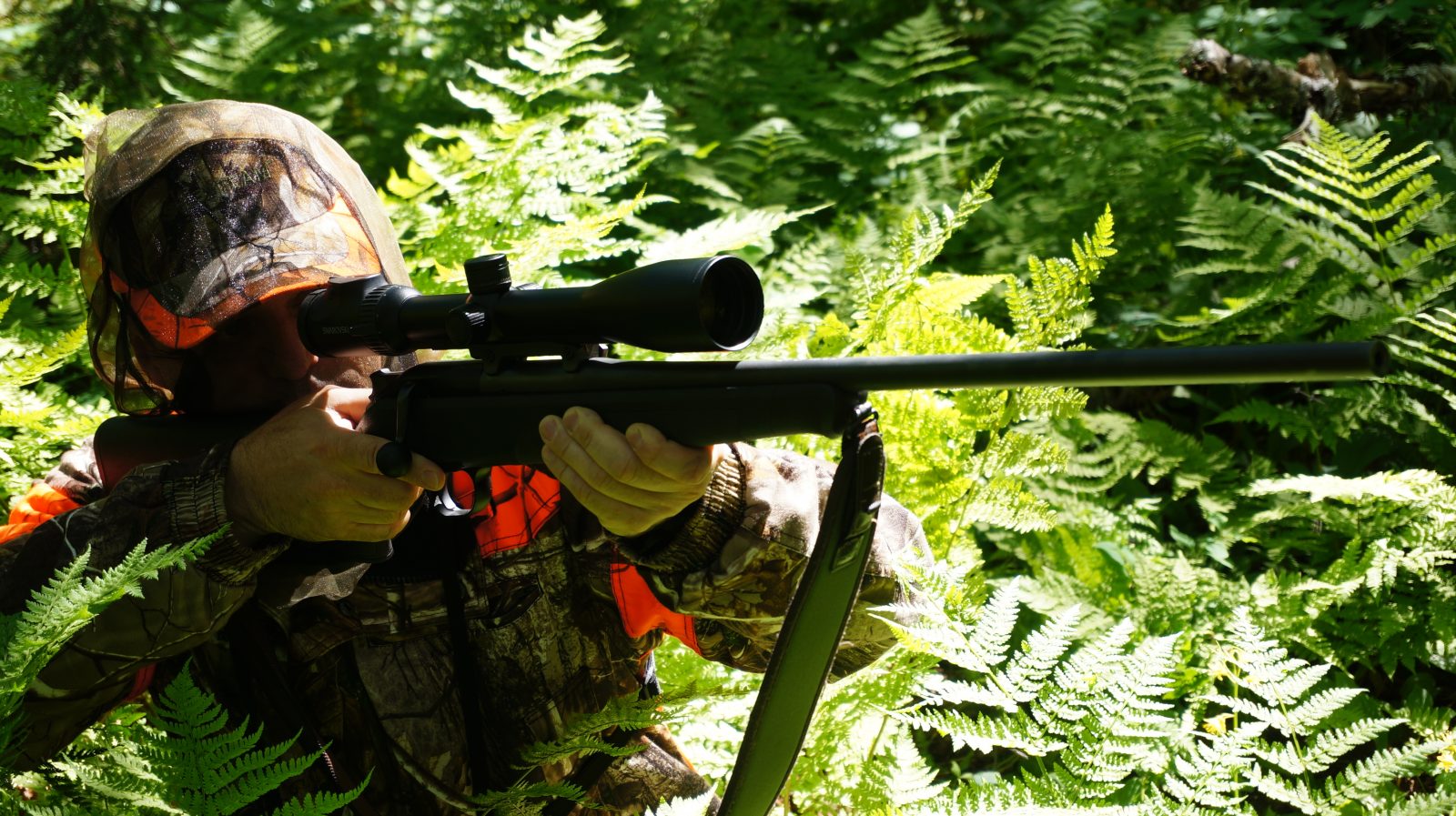 Moose Hunts starting at $4800 US to $12,000 US
Caribou Hunts starting at $9600 US to $15, 000 US
Black Bear Hunts (baited) Start at $2500 US to $3500 US
Black Bear hunts can be added to Moose & Caribou in the fall only at an extra cost.
Representing Central, Northern & Western Newfoundland
Tailored hunts / fishing and excursions to your needs
Trophy Brook Trout & Salmon Fishing
$3600.00 for 7 full days of fishing at a remote camp in Labrador.
We also offer hunts in South Africa and Europe!