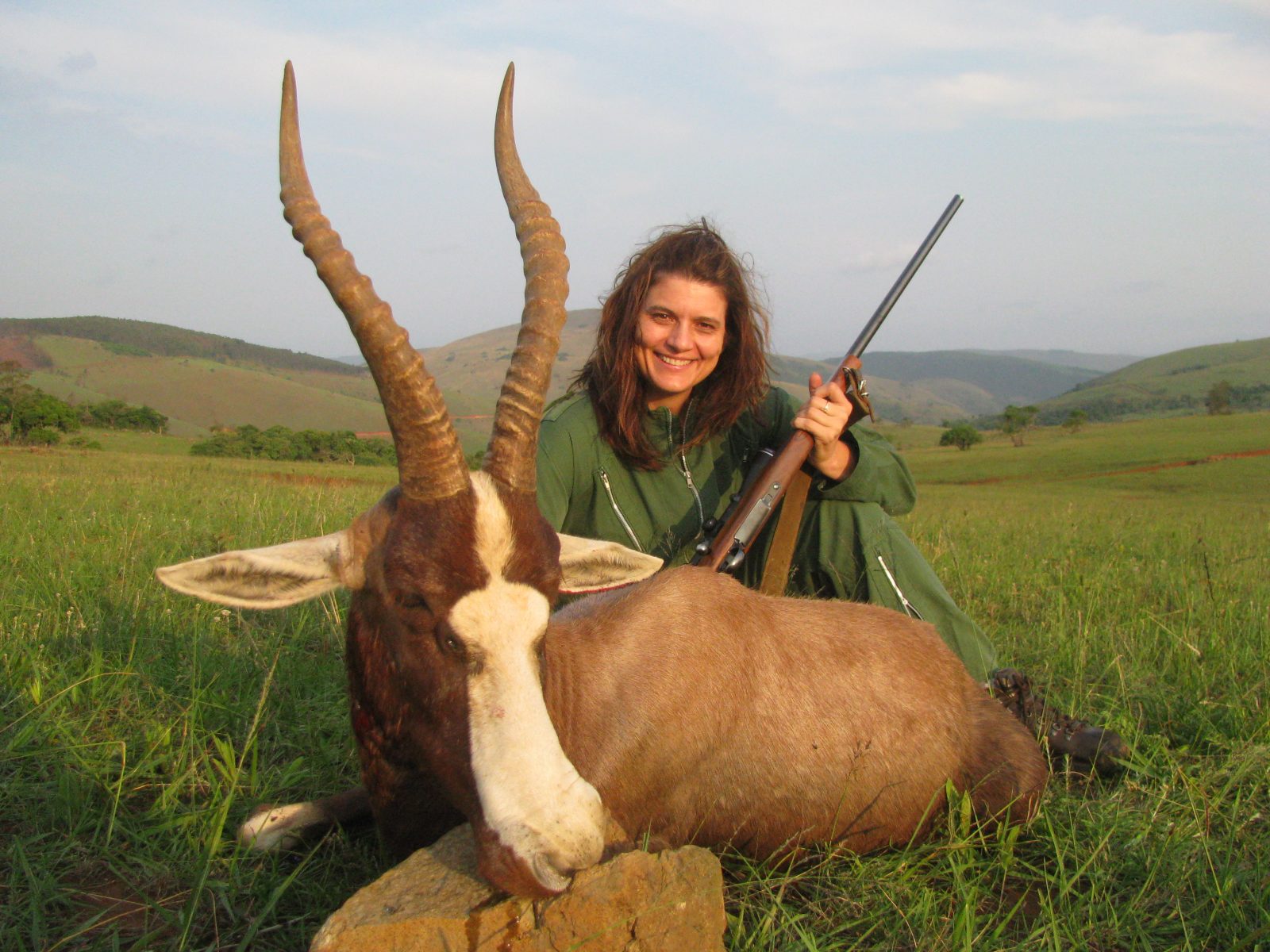 Wilderness Hunting
& Pursuits
Wilderness Hunting
& Pursuits
Book Your Adventure Today!

Call: 1 (709) 293 0536
Newfoundland & Labrador
Moose Hunts starting at $4800 US to $12,000 US
Caribou Hunts starting at $9600 US to $15, 000 US
Black Bear Hunts (baited) Start at $2500 US to $3500 US
Black Bear hunts can be added to Moose & Caribou in the fall only at an extra cost.
Representing Central, Northern & Western Newfoundland
Tailored hunts / fishing and excursions to your needs
Trophy Brook Trout & Salmon Fishing
$3600.00 for 7 full days of fishing at a remote camp in Labrador.
South Africa
Rate's /Trophy fees: Coming soon.
Species: Impala, Cape Buffalo, Croc, greater kudu, sable, Oryx, Wart Hog.
NAMIBIA, AFRICA
In the northwestern part of Namibia, about 280 km from Windhoek.
Huntable area about 14.000 ha, of which about 7.000 ha are fenced game proof (Game Ranch). Kalkfeld Conservancy with about 500.000 ha.
The farm lies in a picturesque landscape with mountains, dry rivers, and typical bush savannah. Ideal also as a basis camp for excursions to the northern Namibia (Etosha National Park) and southwest Namibia (Swakopmund). Today there are White and Black Rhino back again, Roan Antelope and Sable Antelope.
Game species/Hunting offer: Greater Kudu, Gemsbuck, Warthog, Springbuck, Impala, Steinbok, Duiker, Damara Dik-Dik, Klipspringer, Red Hartebeest, Blue Wildebeest, Black Wildebeest, Waterbuck, Cape Eland, Hartmann's (Mountain) Zebra, Burchell's Zebra, Roan Antelope, Sable Antelope, Nyala, Tsessebe, Blesbok, Giraffe, Baboon, Ostrich, Caracal, Black-backed Jackal, Cheetah, Leopard, African Wild Cat, White Rhinoceros on request.
Oryx, Gnu, Roan, Lechwe, Hippo and many more including Serval, Brown Hyena.
WEAPONS AND AMMUNITION
For successful hunting, we recommend that you book a safari of at least seven days of which five days are hunting days. Bringing weapons into Namibia is a straightforward process: hunters must declare their weapon when they arrive at the airport and show the relevant ownership documents. A maximum of 80 rounds of ammunition is allowed per caliber/weapon. We recommend that you bring your own weapon of 7×64 caliber upwards. Two weapons are available for rental, should you require them: one 30-06 and one 8 x 68 S. Heavy weapons have proven themselves to be useful in this environment and are recommended.
Furthermore, our professional hunters, hunting guides and trackers do their best to offer a great and successful hunt for you.
Please note that the bringing of handguns into Namibia is prohibited.
Price List
(A minimum Safari of 7 days is recommendable)
HUNTING SEASON: MARCH 1 THROUGH NOVEMBER 30
DAILY RATES
(A minimum Safari of 7 days is recommendable)
Hunter with professional hunter/bow hunting guide US$ 400
2 Hunters sharing a professional hunter/bow hunting guide, per hunter US$ 300
Non – hunting days / game viewing guest US$ 200
Children 0-6 years US$ 100
Rental of rifle or shotgun (per round US$6) US$ 60
Ground transport between Windhoek & Ranch Free
Days of arrival and departure will be charged as none hunting day.
TROPHY FEES:
(Fees apply to all animals bagged, wounded or lost).
2020
Starting at $200
African Wild Cat US$ 320
Baboon (*) US$ 200
Blesbuck US$ 750
Caracal (Lynx) US$ 1100
Cheetah (*) US$ 7000
Dik-Dik, Damara US$ 1750
Duiker, Common US$ 400
Eland, Cape US$ 1800
Gemsbok (Oryx) US$ 640
Giraffe US$ 2500
Hartebeest, Cape US$ 700
Honeybadger US$ 1100
Hyena Brown (*) US$ 3500
Impala, Southern US$ 600
Jackal US$ 150
Klipspringer US$ 1500
Kudu, Greater US$ 1500
Lechwe US$ 4850
Leopard (*) US$ 7000
Nyala US$ 3850
Ostrich US$ 650
Rhino White on request
Roan US$ 6000
Sable US$ 5000
Springbok US$ 550
Steenbok US$ 300
Tsessebe US$ 2500
Warthog US$ 450
Waterbuck US$ 2100
Wildebeest, Black US$ 1150
Wildebeest, Blue US$ 1100
Zebra, Burchell's US$ 1250
Zebra, Hartmann's US$ 1240
Leopard and Cheetah Hunt:
Requires a minimum of 10 – 14-day Safari,
daily rate Hunter with professional hunter US $700.
Included with your safari:
(In addition to all meals and living accommodations)
• Services of a professional hunter/bow
hunting guide
• Hunting licenses
• Radio equipped 4 – wheel drive vehicle
• Field preparation of trophies
• Transport of trophies to shipping agent
in Windhoek
• VAT Taxes
• Daily laundry service (Mo – Fri.)
Excluded from your daily tariff:
• Trophy fees of animals bagged or wounded & lost
• Firearms or ammunition
• Beverages / Alcoholic beverages
• Hotel charges before and after safari
• Insurance
• Helicopter flights over the Ranch
• Packing of trophies for shipment
• Tips and gratuities